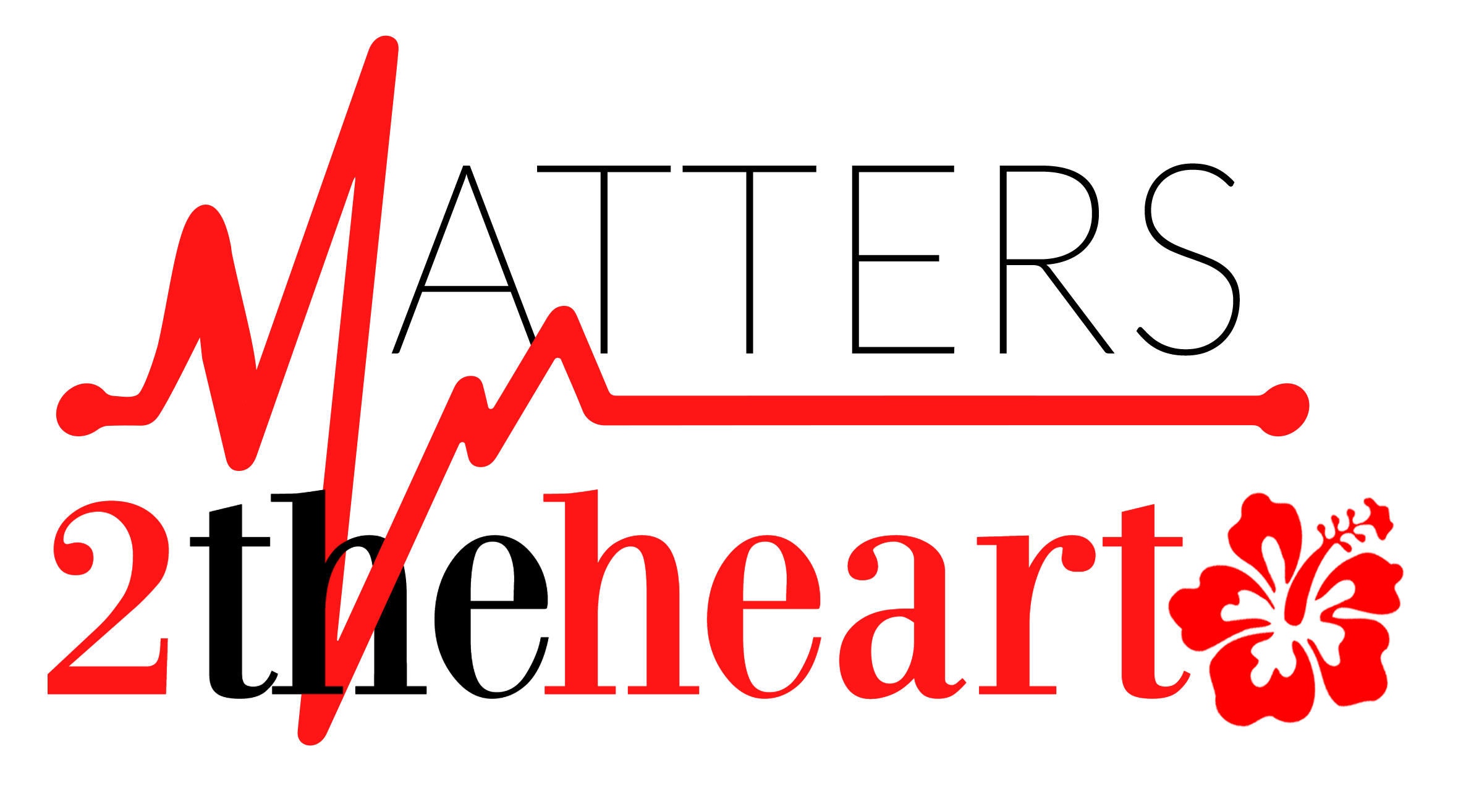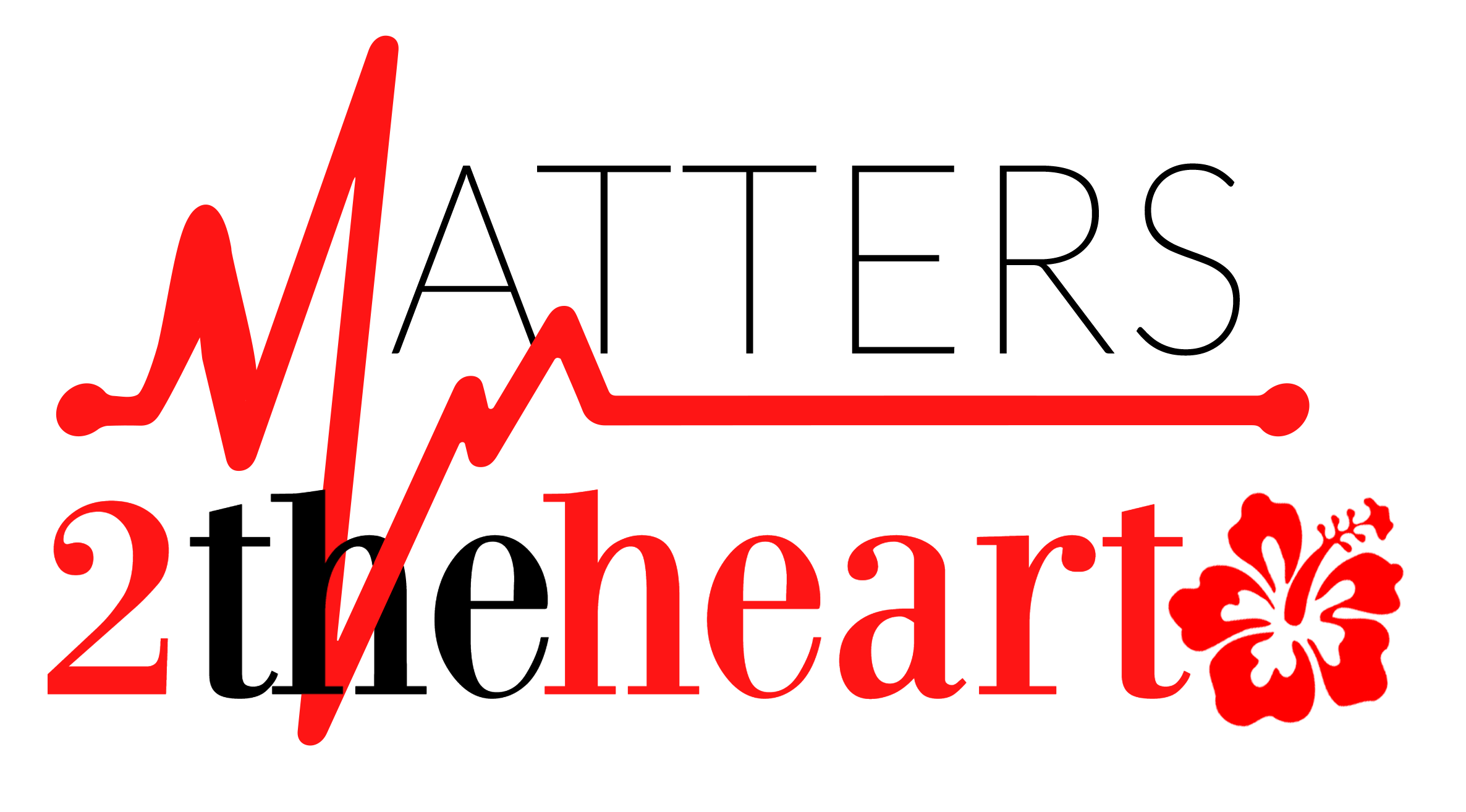 "When every second counts"


FAQs
Frequently asked questions
Are your classes American Heart Association endorsed?
Both of our BLS, ACLS and PALS classes are AHA endorsed.  We are AHA certified instructors.
Do you do individual classes?
Do you travel?
Yes, we do, depends on the distance.
Do you do classes at customer's workplace?
Yes, will travel to work place as long as there is a minimum of 2.
What form of payment do you take?
Credit cards, paypal, square and cash.
What do you need to show for ACLS or BLS renewal certification?
You must show your UNEXPIRED class.
What do you need to have for initial ACLS class?
You will need to register, have an unexpired BLS card, and complete the Precourse Self-Assessment online test. This test provides an evaluation of a student's comprehension of pharmacology, rhythm recognition and practical applications. A score of 80% must be attained and a print out of the student's successful attainment of this score must be printed out and presented.
The ACLS/PALS precourse Self-Assessment can be found and accessed at www.heart.org/eccstudent Access code: ACLS15 PALS15 You also must have a copy of the provider manual. You cannot take the class without these items.We can provide books for rental or included for discounted fee.
Do you provide the AHA provider manuals?
Yes, we sell the ACLS provider manual for $45 and rent for $20 for the day.  BLS provider manual $20 and rent for $10 for the day.  AHA states that you can not take the course without having your own copy of the provider manuals for use in the class.
Can you renew your BLS and ACLS at the same time?
Can you get a refund if you cancel the class?
There is no refund but if you cancel the class 48 hours in advance, you can reschedule at a date and time convenient to both parties. However, there will be a $50 fee applied.
No Shows:  There is no refund.
Absolutely, no refunds be issued at any time once services have been performed in whole or in part.
Are cards given out the same day of classes?
Upon successful completion of a class, AHA cards are distributed the same day unless otherwise noted.
How to access your card again?
Is there an additional cost for a large crowd?
Yes. for every 151 people there is a $100 charge.
Why? We do this for your benefit. That extra charge goes toward having another attendant available to help everything run smoothly and faster. We believe in great service, and with business, its hard to get great service if the business isn't properly staffed.
Let us accommodate your larger crowd. Your guests will have a great time and wait times will be minimized.
Can you provide custom props?
Yes, at a nominal charge of $50, we can provide custom props