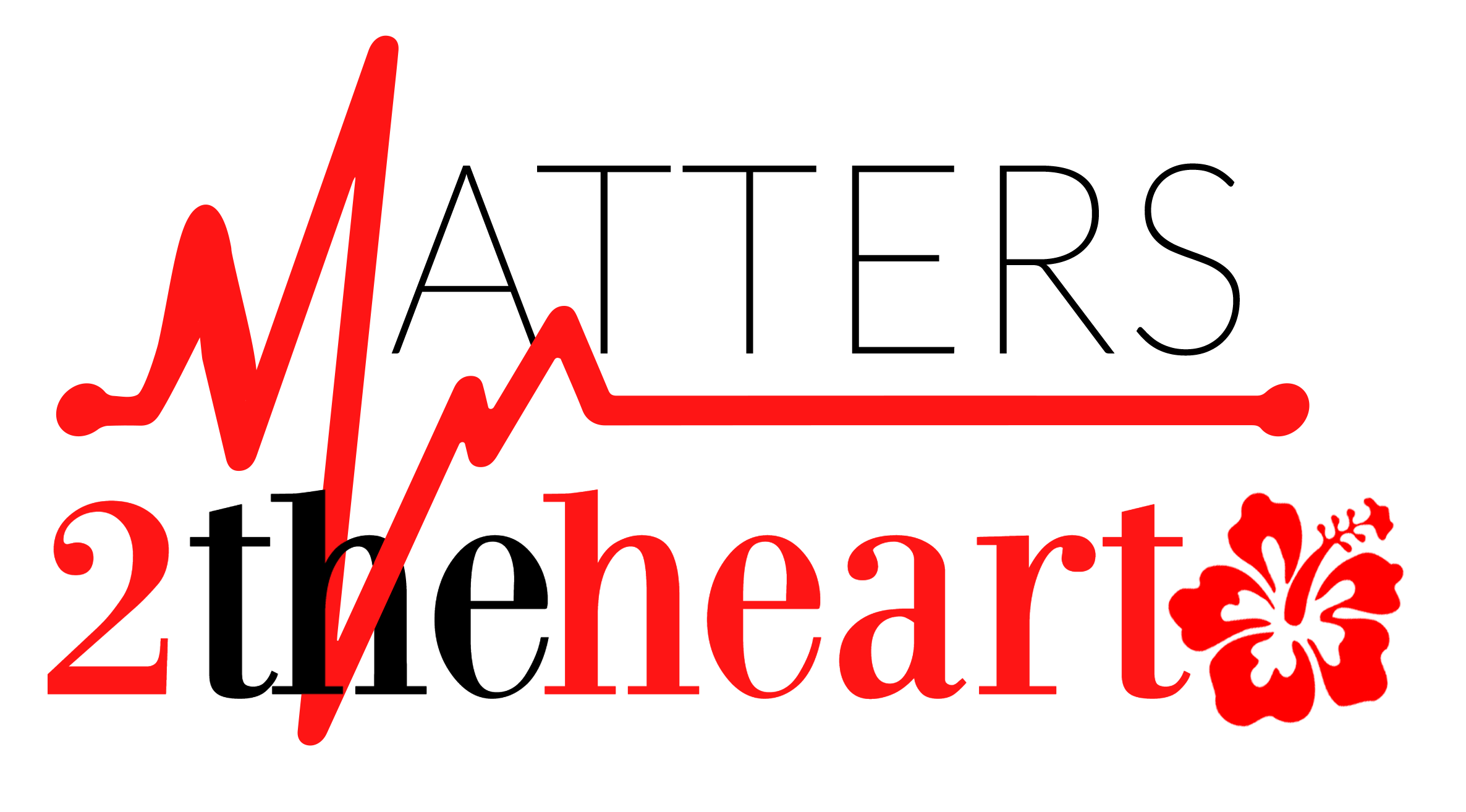 "When every second counts"


Top 5 Reasons Why You Should Learn CPR in 2020
Imagine walking around the beach when suddenly someone starts to drown. You're nearby and an amazing swimmer, so you pull the person to safety. While you're happy that you were able to save them from getting sucked into the waves, there's a problem. They're still not breathing. What do you do? You can either a) call the paramedics and hope they come time or b) perform the CPR yourself to save their life.
While this particular scenario may sound unlikely, the truth is that you need to get your BLS. ACLS Certification for a variety of reasons. In fact, keep reading for the top 5 reasons why you should learn CPR for the new year.
Reason #1 on why you should learn CPR: You're a new parent.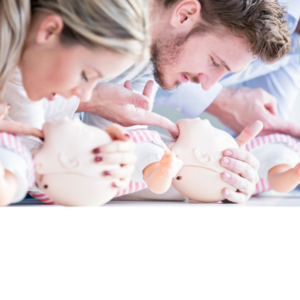 Learning how to do CPR is crucial for a first time parent because your child can choke on practically anything at any time. As much as we love our little bundle of joys, they can be very mischievous and get into unlikely situations. Taking a quick BLS HeartSaver Tampa class can be an easy way to save your little one's life in the future.
Reason #2 on why you should learn CPR: You're around a lot of kids.
If you're a teacher, daycare owner, or even work at Chuck E. Cheese, taking a TAMPA BLS PALS certification will come in handy if little Sara suddenly stops breathing while you're on the job or falls off the monkey bars or gets stung by a bee and has an allergic reaction. Taking the time to wait on an ambulance could cost a child their life and going to get your BLS / Heartsaver Certification doesn't take a lot of your time.
Reason #3 on why you should learn CPR: You're a lifeguard or fitness instructor..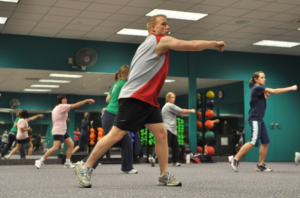 Like I alluded to in the above example, being around people who are athletic and doing strenuous exercise can cause a lot of stress on the body. Many people have underlying health issues that can manifest such as stroke or low blood sugar. They could even have a heart attack or go into cardiac arrest after completing a workout. You should be prepared by getting your CPR TAMPA ACLS / BLS certification ASAP.
Reason #4 on why you should learn CPR: You need it to work as a health care provider
As a nurse or health care professional, knowing CPR is a requirement for your job.  You may dread finding yourself in a code because perhaps you don't feel confident or don't remember what to do in a code.  Wouldn't you like to be taught in an intimate, stress-free environment where you feel comfortable asking questions, and you are taught by someone who is part of a resuscitation team and assists in real codes frequently? Accessible ACLS /PALS / BLS renewal or initial certification classes offered at www.matters2theheart.com
Reason #5 on why you should learn CPR: You can save anyone's life, including your loved ones.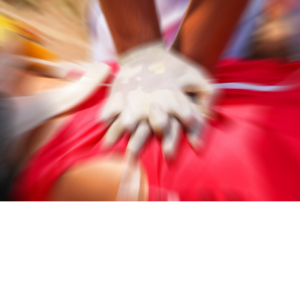 Some people die every single day because their heart stopped beating, and no one was able to help them. Think of how many people go into cardiac arrest each day (which by the way is about 1,000 people) and just needed someone to perform CPR on them until a higher level of care arrived (EMS).  About 350,000 people will have an out of hospital cardiac arrest and by performing bystander CPR, their chances of survival can be doubled or even tripled. If you could have helped them by just taking one little class, wouldn't you? I know I would.
Bonus: Workplace Safety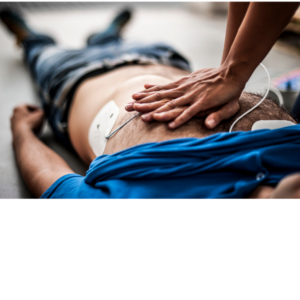 Over 10,000 people go into cardiac arrest at their job every single year. And it's no wonder—your job an cause a lot of stress. Over half the people at your job can't perform CPR or even locate the necessary equipment in the case that someone needs medical attention. Now is the time to make yourself indispensable by getting your certification today.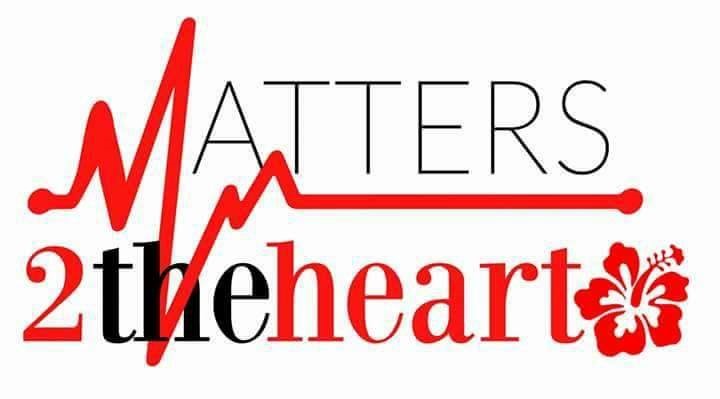 It's easy for you to learn CPR.
Contrary to popular belief, becoming CPR-certified is much easier than you may think. We offer several classes you can take to get your CPR certification in as little as five hours.  Click here to register for a CPR class today because when it comes to saving someone's life, every second counts.