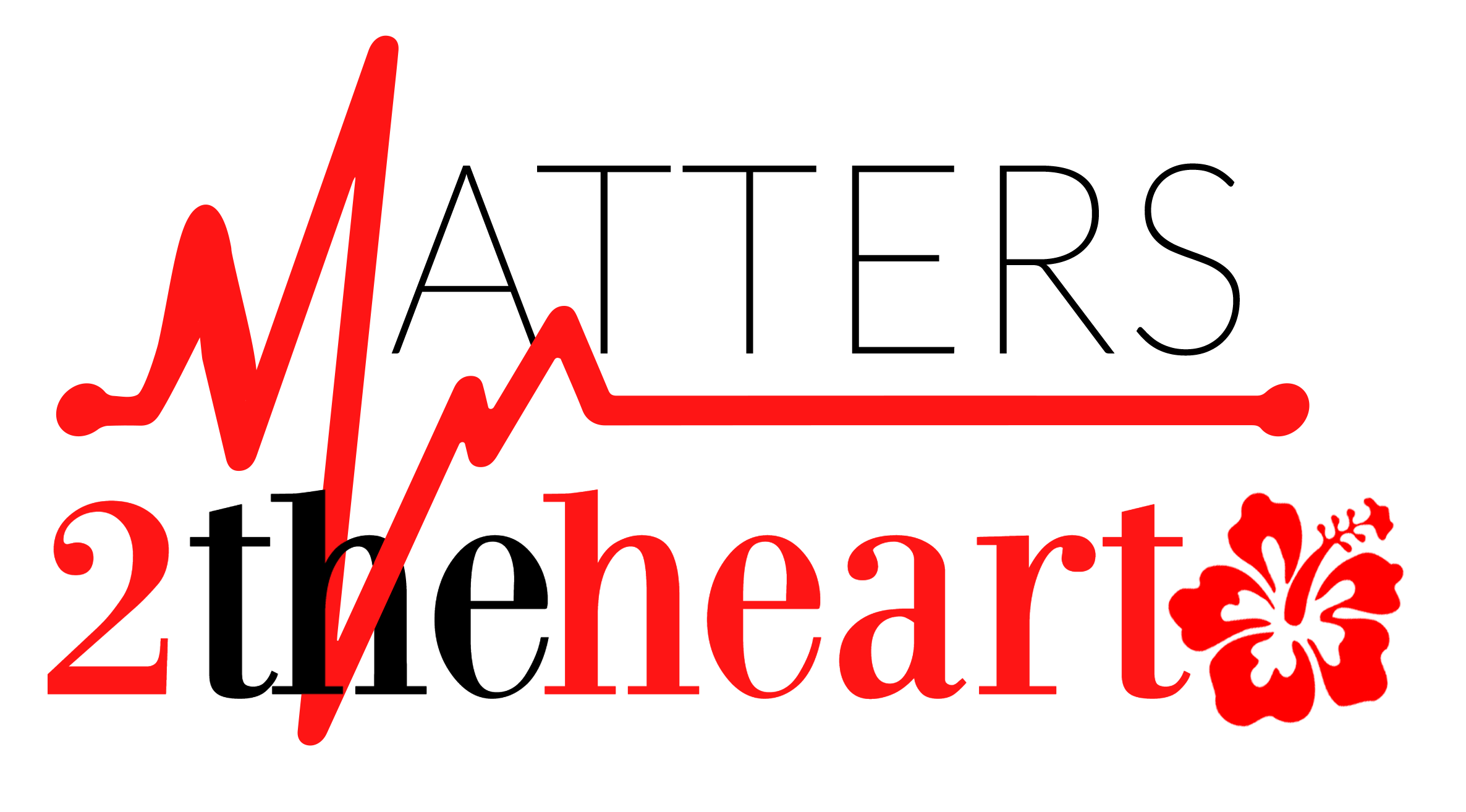 "When every second counts"

Heartsaver CPR, AED Skills Session
Fees
Registration Fee: Heartsaver, AED, CPR, $85
Heartsaver CPR,  AED Skills Session:  $50
The majority of sudden cardiac arrests occurs  outside the hospital, so it is vital that employers offer CPR and AED training so that their employees can respond to a sudden cardiac arrest emergency.
Upon successful completion of the course, including a skills test, students receive a Heartsaver CPR AED course completion card, valid for 2 years.
Course Contents
Key changes reflecting the new science from the 2015 American Heart Association Guidelines for Cardiopulmonary Resuscitation and Emergency Cardiovascular Care
Adult CPR and AED use
Options :
Child CPR
Infant CPR
AED use including child and infant choking
Written test
Primary Audience
This course is for anyone with limited or no medical trainingwho needs a course completion card in CPR and AED use to meet job, regulatory or other requirements.
Sudden cardiac arrest can happen to anyone at anytime. Through our Heartsaver CPR AED Course, your employees will have the confidence and skills to respond to these emergencies.
This classroom course teaches basic CPR skills such as performing a head tilt-chin lift and giving compressions and breaths are taught in a classroom style setting.  The course provides training for anyone who wants to learn basic CPR or who have a requirement and needs to obtain a Heartsaver course completion card.
Heartsaver CPR AED is a classroom course/class that teaches basic CPR and AED skills such as:
Giving CPR to an infant, child, or an adult
Using an Automated External Defibrillator (AED) device
Using a mask or barrier device
The AHA's Heartsaver CPR AED course for workplace training or work/agency/government requirements are offered online, and in classroom settings.  The online portion HAS to be completed and the online certificate needs to be submitted  to your Instructor in order to participate in the skills session. For an additional cost, a Skills Session with Instructor MUST also be completed to receive your certification card valid for 2 years.
The American Heart Association's core Heartsaver classroom courses, for those with little or no medical training, include Heartsaver First Aid, Heartsaver CPR AED and Heartsaver First Aid CPR AED. These videobased,  Instructor-led courses teach participants critical skills needed to respond to and manage an emergency in the first few minutes until emergency medical services (EMS) takes over. Depending on the course, participants learn how to recognize, respond to and treat a variety of first aid emergencies, and perform CPR and use an AED in the event of a sudden cardiac arrest.
Participants who successfully complete the requirements of these courses will receive an AHA course completion card which will be valid for  two years. The table below indicates the card received for each course:
Course Card Received
Heartsaver First Aid Heartsaver First Aid Course Completion Card
Heartsaver CPR AED Heartsaver CPR AED Course Completion Card
Heartsaver First Aid CPR AED Heartsaver First Aid CPR AED Course Completion Card
Time Length of Classes
The following are the approximate completion times for each course.
Heartsaver First Aid: approximately 2 – 3 hours
Heartsaver CPR AED: approximately 3 – 4 hours
Heartsaver First Aid CPR AED: approximately 5 – 7 hours